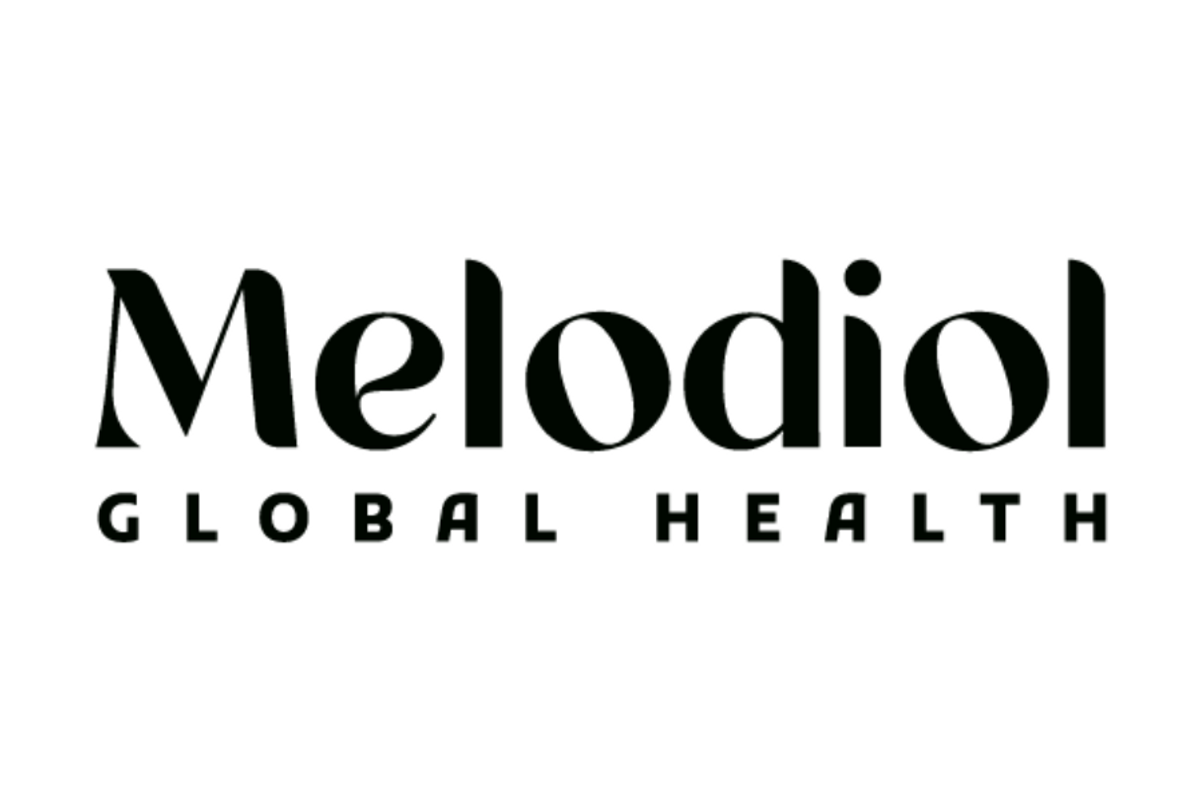 Melodiol Global Health Limited (ASX:ME1, FRA:1X8) ('Melodiol' or 'the Company') is pleased to provide the following trading update for the Australian division of its fully-owned subsidiary, Health House International ('HHI Australia').
---
Highlights:
Melodiol's wholly-owned subsidiary, Health House International Limited ('HHI' or 'HHI International'), has delivered an unaudited net profit of $312,548 from Australian operations in the September quarter
The profit result was generated from unaudited Q3 FY23 revenues of $2,998,365 in the first full quarter of operations post-acquisition – already a material contribution to Melodiol Group revenues before factoring in an additional contribution from HHI's UK operations
Profit margin of +10% reflects well-established operating procedures on COGS (cost of goods sold) and a strong sales network across several leading Australian pharmacies
Recent HHI Australia results for HHI validate Melodiol's strategy for growth via M&A, and contribute to broader momentum across the Melodiol group after its wholly-owned Canadian subsidiary, Mernova Medicinal Inc. achieved its third consecutive quarter of record revenues
Profit result is in line with Melodiol's stated strategy to bring all operating subsidiaries to profitability, and marks the first step of consistent execution towards that objective
Unaudited figures for the September quarter ('Q3 FY23') show that HHI Australia generated sales of $2,998,365, with consistent monthly sales of ~$1m per month peaking in August at $1,064,494.
Adjusted for Cost of Goods Sold (COGS) and operating expenses, HHI Australia was also profitable with quarterly net profit before tax of $312,548, representing a net-profit-to-sales margin of 10.4%.
Q3 FY23 represented the first full quarter of integrated operations for Health House International within the Melodiol group, after the Company completed the strategic acquisition in May 2023 (refer ASX Announcement: 16 May 2023).
The result confirms the strong traction HHI Australia has established as a leading distributor of medicinal cannabis products through a diversified network of pharmacy customers.
HHI's national sales footprint was highlighted by strong momentum in Victoria and Queensland, which collectively accounted for ~50% of total revenues during the quarter. Strong traction was also observed in Western Australia (~20%) and New South Wales (~15%) during the quarter.
HHI International's broader contribution to Melodiol's unaudited group revenues and net earnings will be further bolstered by the inclusion of quarterly financial data for the Company's UK operations, which will be finalised and reported in October.
The quarterly net profit figure achieved by HHI Australia is reflective of the value-accretive credentials that were identified by the Melodiol management team when the decision was made to acquire the business. Combined with the recent momentum across the group, Melodiol is focused on converting sales growth into net profits across its portfolio of operating subsidiaries. HHI Australia's strong EBITDA margin highlights the Company's ability to deliver on this stated strategy.
HHI is also actively broadening its licence suite, with its Australian division having formally lodged applications for state licence amendments to import and distribute medicines containing psilocybin and MDMA for either clinical trial purposes or certain mental health conditions under authorised psychiatrists.
The leadership role being played by HHI Australia to establish commercial pathways for these solutions follows the TGA indication on 1 July 2023 that medicines containing psilocybin and MDMA would be available for prescription by specifically authorised psychiatrists for the treatment of certain medical conditions.
Chief Executive Officer Mr William Lay said: "We are pleased to report these unaudited results for HHI Australia following the business's first full quarter of operations as an integrated division of Melodiol Global Health. As previously communicated to market, it's a strategic priority of Melodiol to generate growth through strategic M&A and the acquisition of HHI marks successful execution in that regard.
"Due diligence during the acquisition process left the Melodiol Board and management team confident that HHI was positioned to make an immediate and material contribution to group revenues and net earnings, and these results confirm that view.
"We look forward to reporting on further growth going forward, as HHI continues to leverage its established position as a leading distributor of medicinal cannabis products in Australia and the UK."
Click here for the full ASX Release
This article includes content from Melodial Global Health, licensed for the purpose of publishing on Investing News Australia. This article does not constitute financial product advice. It is your responsibility to perform proper due diligence before acting upon any information provided here. Please refer to our full disclaimer here.

Source link