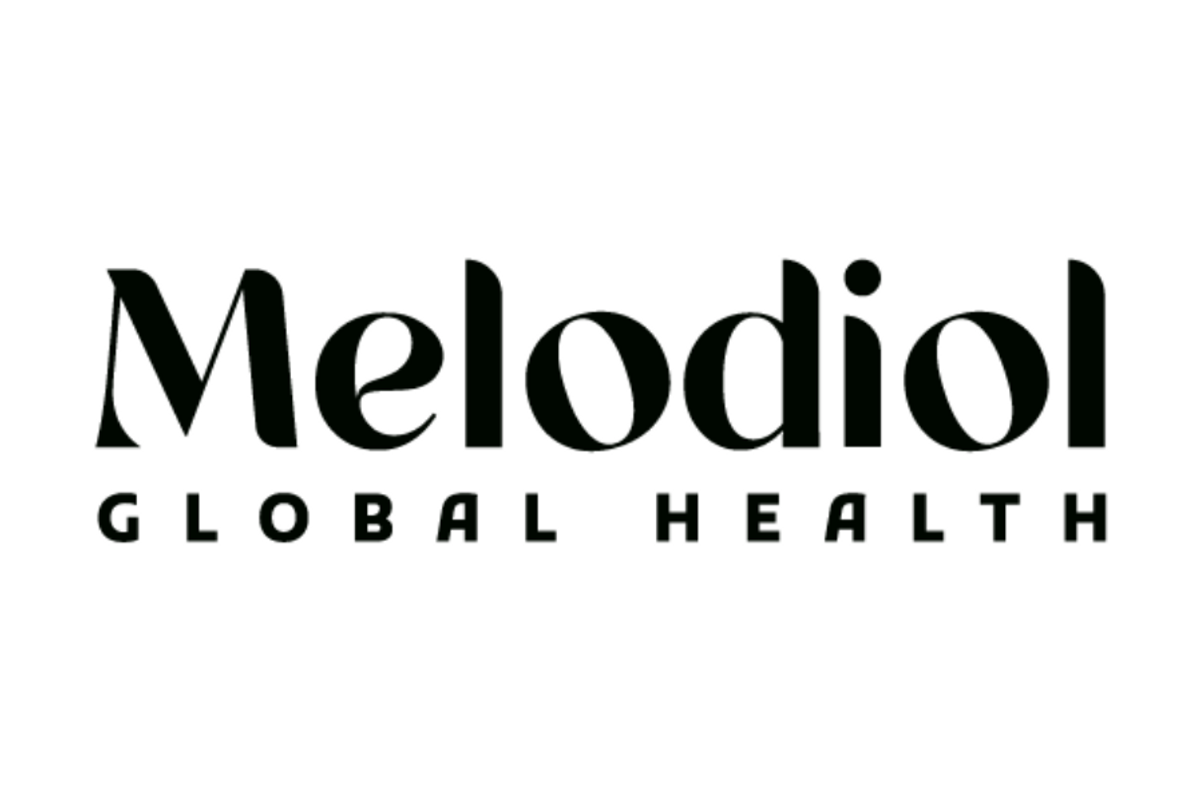 Melodiol Global Health Limited (ASX:ME1, FRA:1X8) ('Melodiol' or 'the Company') is pleased to announce a pro- rata non-renounceable bonus issue of options to eligible shareholders on the basis of one (1) option ("Bonus Option") for every twenty (20) fully paid ordinary shares ("Shares") held on the Record Date, with the Bonus Option to be issued for nil consideration ("Bonus Offer"). The record date for the Bonus Offer is anticipated to be in early November 2023 ("Record Date").
---
The purpose of the Bonus Offer is to recognise the support and loyalty the Company has received from its shareholders to date, especially in the backdrop of challenging macro market conditions.
The Bonus Offer is being made to all shareholders of the Company named on its register of members at the Record Date, whose registered address is in Australia, New Zealand, or any other jurisdictions to whom the Company decides to make the Bonus Offer ("Eligible Shareholders").
The Bonus Options will be exercisable at $0.01 on or before 5:00pm (WST) on the date that is five years from the date of issue. The Company will seek official quotation of the Bonus Options on the ASX.
Based on the number of Shares on issue at the date of this announcement, a total of 160,564,889 Bonus Options will be issued pursuant to the Bonus Offer. For the purpose of calculating each Eligible Shareholder's entitlement, fractional entitlements will be rounded down to the nearest whole number.
Full details of the Bonus Offer will be set out in a prospectus to be lodged by the Company on the ASX in early November 2023.
Other Corporate Updates
May Placement Update
Additionally, the Company provides the following update in respect of the placement undertaken in May 2023 (refer to ASX announcement dated 19 May 2023). The Company advises that one participant, who committed to providing $350,900 has yet to provide funds to the Company. The Company has persistently attempted to enforce that the investor comply with their obligations, however given the length of time that has passed, the Company now considers that it is unlikely to receive this commitment and therefore updates the market as such.
Click here for the full ASX Release
This article includes content from Melodiol Global Health, licensed for the purpose of publishing on Investing News Australia. This article does not constitute financial product advice. It is your responsibility to perform proper due diligence before acting upon any information provided here. Please refer to our full disclaimer here.

Source link