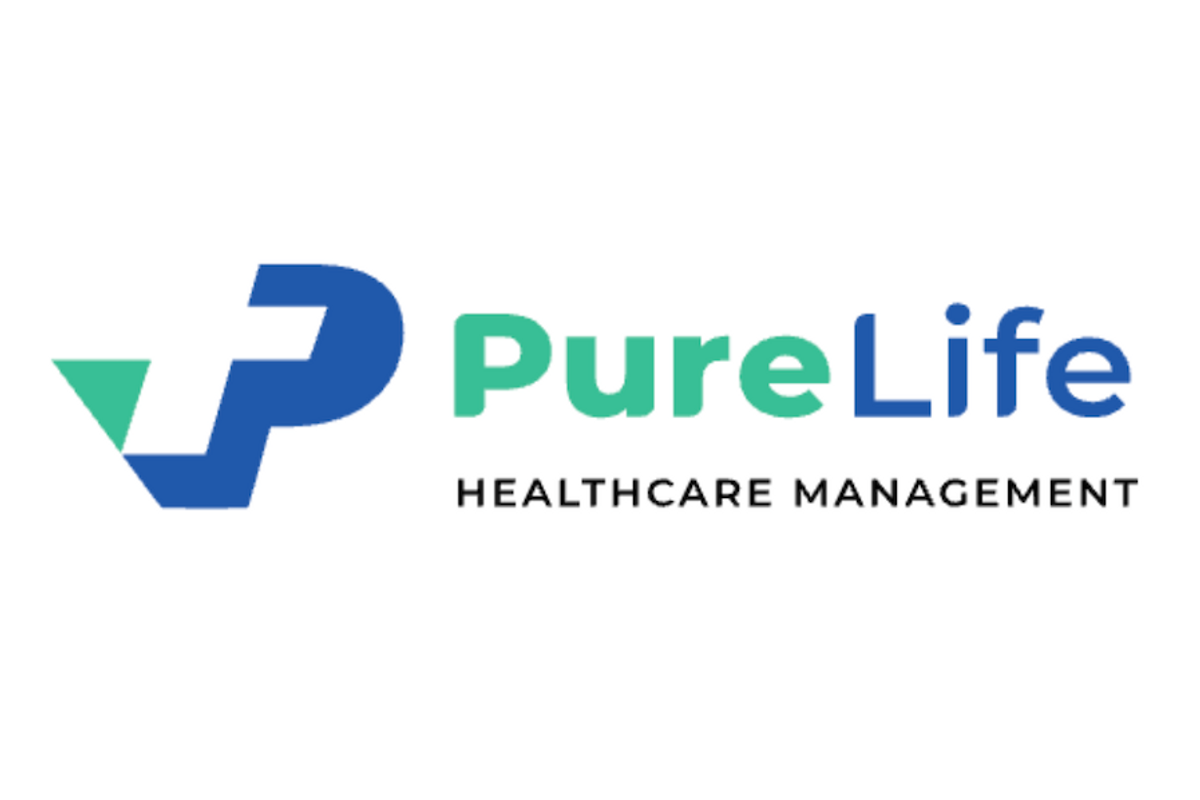 Pure Life Healthcare Management (PLHM), an integrated wrap-around healthcare provider today announced the successful acquisition of Revolution Medical Cannabis (RMC), a prominent virtual clinic specializing in the delivery of medical Cannabis for the Canadian market. This strategic acquisition further solidifies PLHM's commitment to revolutionizing healthcare delivery and expanding its digital footprint in the telehealth sector.
RMC has built an impressive network of doctors providing top-tier virtual care to thousands of patients across the country with its state-of-the-art platform. By integrating RMC's unique offerings, PLHM aims to enhance its current services and provide a more comprehensive and seamless patient experience.
"As we continue our journey to redefine healthcare in the digital age, the acquisition of Revolution represents a significant step with our vision to lead the digital transformation of healthcare. Their expertise and technological capabilities will not only complement our current services but also enable us to reach more patients in innovative ways. Together, we will set new standards for virtual healthcare delivery, ensuring that every patient, no matter where they are, has access to quality care right at their fingertips."
– Doug Page, CEO of PLHM
Integrating the two companies will combine technological resources, streamline virtual consultations, and ensure faster, more reliable access to medical professionals. Existing patients of RMC can expect a smooth transition with continued excellence in care and a host of enhanced features in the near future.
About Pure Life Healthcare Management
Pure Life Healthcare Management is a company dedicated to providing comprehensive support for individuals dealing with trauma, including PTSD. With a specific focus on veterans, first responders, and front-line healthcare workers, PLHM is poised to be the first national network of wrap-around medical facilities focusing on treating trauma. The company adopts a holistic approach that integrates mental, physical, and emotional support, demonstrating a commitment to addressing the various aspects of healing and recovery.
About Revolution Medical Cannabis
Revolution Medical Cannabis was founded with a deep commitment to bridging healthcare gaps and is a pioneering virtual clinic catering to the distinct needs of clients across the country. With an extensive network of top-tier doctors and medical professionals, RMC specializes in delivering timely, efficient, and tailored healthcare solutions. Their reach extends Canada-wide, ensuring not only expert consultations but also doorstep delivery of prescribed medications, embodying our vision of comprehensive and accessible healthcare for all.
For more information, please contact:
Doug Page, CEO
1 888 454 4144
[email protected]
Cautionary Statement About Forward-Looking Information:
This document contains statements that may constitute forward-looking information under applicable securities legislation. Such forward-looking information can often, but not always, be identified by the use of words like "anticipates", "believes", "estimates", "projects", "potential", "plans", "seeks", or statements that events, conditions, or results "will", "may", "could" or "should" occur or be achieved, and other similar expressions. These statements reflect management's current beliefs and are based on information currently available to management. Forward-looking information involves risks, uncertainties, and other factors that could cause actual results, performance, prospects, and opportunities to differ materially from those expressed or implied by such forward-looking information.
Factors that could cause actual results to differ materially from these forward-looking statements include those risks set out in the Company's public documents filed on national securities websites in the country of incorporation. Although the Company believes that the assumptions and factors used in preparing the forward-looking information in this document are reasonable, undue reliance should not be placed on such information, which only applies as of the date of this document, and no assurance can be given that such events will occur. The Company disclaims any intention or obligation to update or revise any forward-looking information, whether as a result of new information, future events or otherwise, other than as required by applicable law.
Click here to connect with Pure Life Healthcare Management (PLHM) to receive an Investor Presentation
Source link